WISH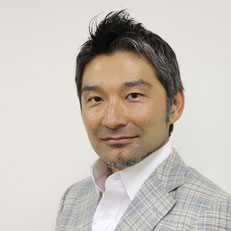 Fan Japan,Inc
CEO
Takahiro Gokita
We have vision to save Japanese industry and growth more,
and to provide Japanese products and services to all over the world.
In Japan, we have many problems and not so good situation.
But I want to appeal wonderful Japanese Culture and Industry made by our predecessor to all over the world, and make new business.
After that, I want to make high interest of Japan and want you to visit Japan.
We need your help and let's grow up together.
I really appreciate your cooperation.
【Why Fan Japan?】
"Fan Japan" has two meanings,
1. spread Japanese products to all over the world
2. make a lot of people who loves Japan